The title of your book is by far the most important book marketing decision one has to make. With my published work, I like to keep the titles simple and concise and hope that in its self grabs a readers attention.
Here is my published work to date. Currently I am working on a new title which will be revealed shortly.
THE GOOD LIFE

Is the second novel written by O'neil Sharma
Louis Sommer gets out of jail, determined to live the good life but temptation haunts him at every step. Can he change who he is? Can any of us?
You have ruined my life. Did you know that? I'm leaving today and I'm never coming back because next time will be forever. Doctor Portner says: "Louis, people can change". I want to believe her. I have to believe her. So, no more pills, no more drugs, no more booze, no more sex. Easy to say because I've not been tested yet. The temptation starts with you, on the outside. Right now I'm more afraid than I've ever been because in five minuets I'll be fighting for my life. Fighting for the good life.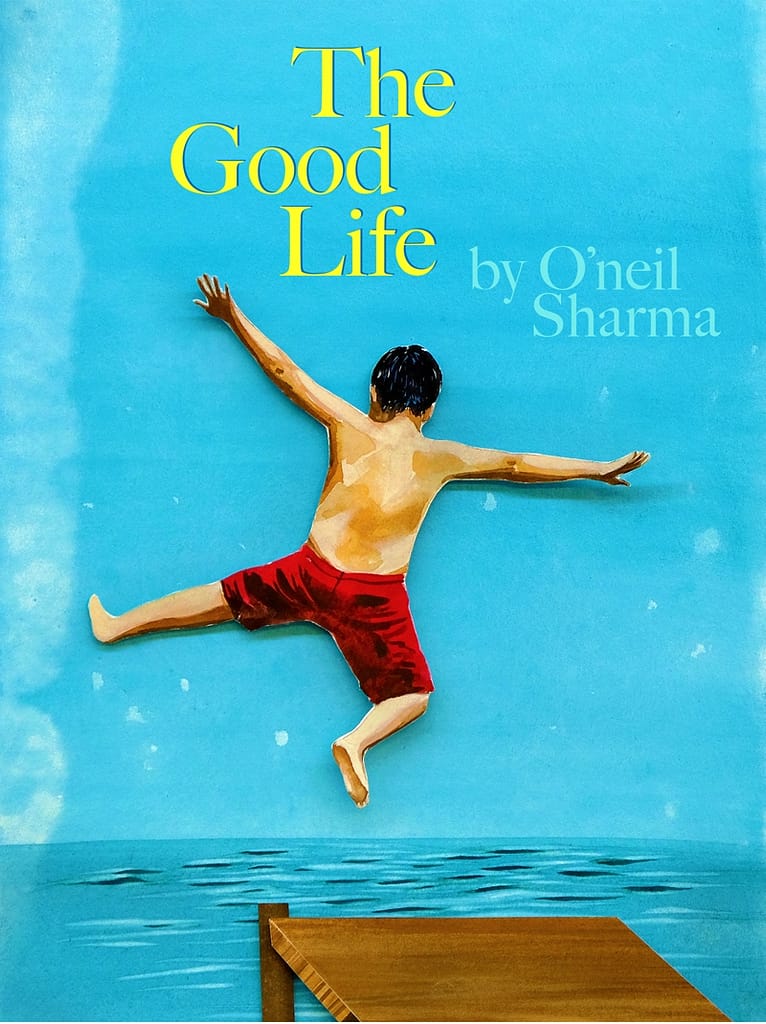 THE WHITE HOUSE
Saul Cohen becomes a detective after a brutal string of murders in the Jewish community in 1987. Saul is a former Sonderkommando who has to confront the horrors of his past to solve crimes in the present. But, he is fast losing control of his ability to restrain the nightmare images he has suppressed for so long. As Saul's Alzheimer's progresses, he faces the prospect of spending his last days at Auschwitz. The place he has spent his life trying to forget.
The White House the first novel written by O'neil Sharma. and is now available as a SCRIPT